ACE Unsex Baseball Cap 6 Panel 3D Embroidery Logo Custom Summer Black Baseball Cap For Adult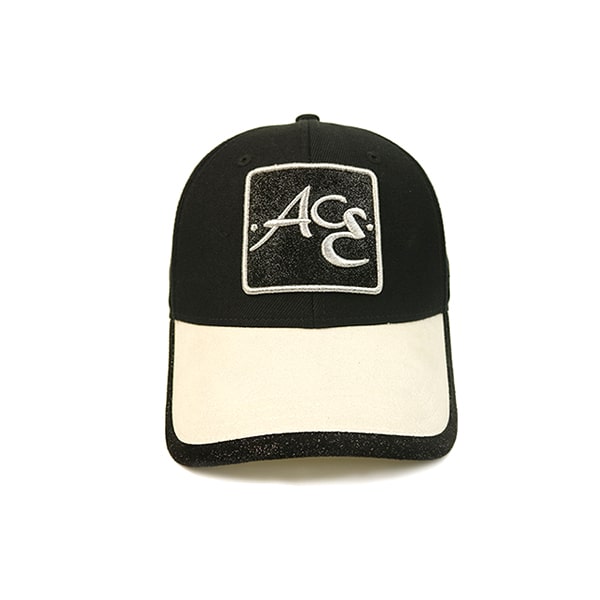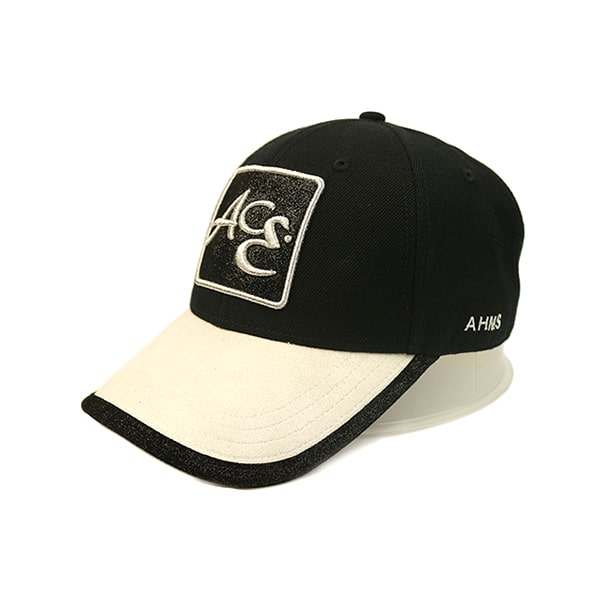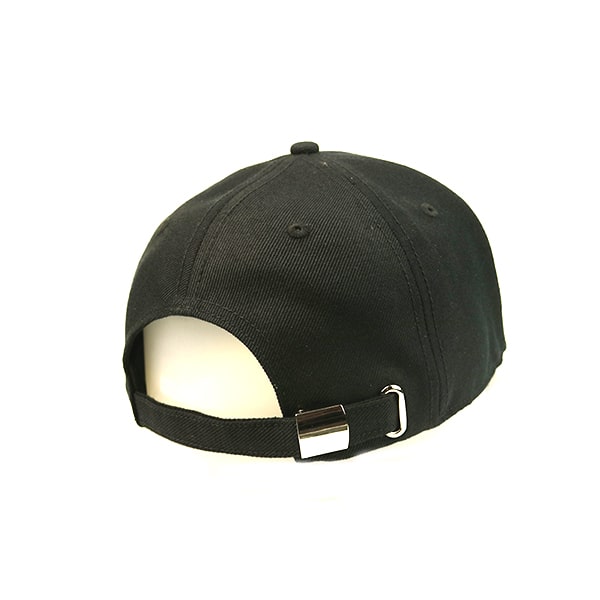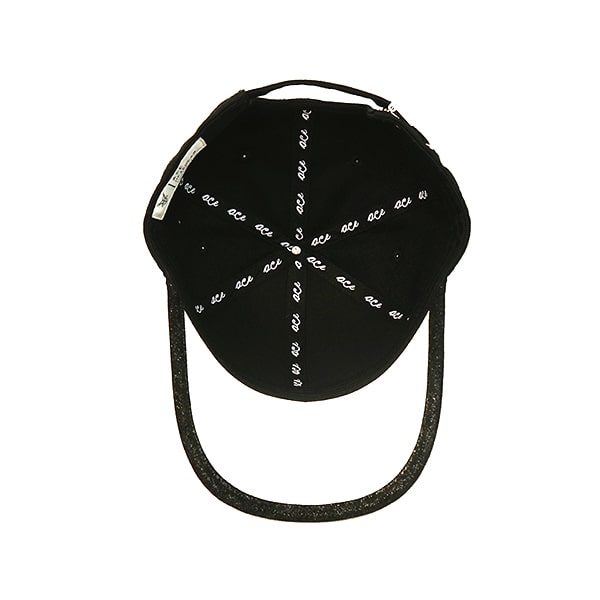 ACE Unsex Baseball Cap 6 Panel 3D Embroidery Logo Custom Summer Black Baseball Cap For Adult
Price Range
50 - 99 ($5.80)
100 - 499 ($4.85)
500 - 9999 ($3.25)
>=10000 ($1.88)
Sports Cap Type: Baseball Cap
Panel Style: 5-Panel Hat
Age Group: Adults
Material: 100% Polyester/Cotton/Acrylic
Fabric Feature: Common
Size: 56-60cm
Style: Character
Pattern: Embroidered
Place of Origin: Guangdong, China
Brand Name: OEM
Model Number: ACE-135
Logo: Custom Logo
Usage: Daily Fit, Wear, Decoration, Gift
Origin: CN, Guangzhou
Sample Time: 5-7 Days
Packing: 5pcs/Poly Bag/Inner Box, 4 Inner Boxes/Carton, 100pcs/Carton
Fabric: 100% Cotton
PRODUCT Description
Technical Parameters
Item

Baseball cap

Optional (OEM/ODM is OK)

1. Product Name

Custom baseball cap

2. Shape

Constructed

Unconstructed or any other design or shape

3. Material

Custom material

Cotton twill, washed cotton, heavy weight brushed cotton, pigment dyed, Canvas, Polyester, Acrylic nylon, corduroy…etc.

4. Back Closure

Plastic buckle

Leather back strap with brass, plastic buckle, metal buckle, elastic, self-fabric back strap with metal buckle etc. And other kinds of back strap closure depend on your requirement

5. Visor

Flat or curved

Soft or Hard Pre-curved

6. Color

Custom color

Standard color available, special color based on pantone color card

7. Size

58cm or custom

Normally, 48cm-55cm for kids, 56cm-60cm for adults

8. Logo and Design

Custom design

Printing, Heat transfer printing, normal embossed, woven badge, sequin, metal badge, appliqué, etc.

9. MOQ

1pcs

10. Carton Size

62cm*48cm*36cm

11. Packing

25pcs/polybag/inner box, 4 inner boxes/carton, 100pcs/carton

12. Payment Terms

T/T, L/C, Western Union, PayPal

13. Delivery term

DHL, EMS, UPS, Fedex, Ocean shipment etc.

14. Sample time

4~7 days after we receive your sample fee

15. Sample fee

USD 30-50$ for per piece. We will return the sample fee to you once you place order more than 300pcs

16. Production lead time

About 30 days after order confirmed or sample approved
Wearing baseball caps unisex on any occasion is a popular trend in the United States. Baseball caps appeared around the mid-18th century and began to be popular in the early 19th century. The classic baseball cap is made of cotton, and its bill is big enough to protect the wearer's eyes from the sun and rain. The traditional practice is to sew a cloth button on the top of the baseball cap, and grommets or eyelets were placed around the cap for ventilation.
Today, baseball cap unisex are more popular than ever. They can be used as suitable hats, in traditional hat size and adjustable hat snapback or sliding off. Here are some things you can do, suitable for cotton hats and adjustable cotton hats suitable for them, shape them and wear them.
A well-fitting baseball cap unisex should be comfortably placed above the ears with the cap brim in the middle of the forehead. The brim of the baseball cap should be higher than the head, leaving a little space between the head and the hat. Baseball cap should be suitable for your head, so that it won't fall off due to a gust of wind, nor will it leave traces on your forehead. You should be able to easily rotate the hat on your head, wearing it forward or backward.
If your baseball cap is a little tight, you can soak the brim of the cap with hot water and put it outside the bowl or pan. As the hat becomes dry, the hat strap will stretch and become larger.
So how do we choose the baseball cap we like?
For guys who give a lick about looking good, a well-chosen cap can go a long way.The logo of the cap is one of the important options for customization, while embroidery is the most common ornament of baseball cap. A baseball cap 3d embroidery on it always looks great!Although some people like baseball cap without logo,but baseball cap 3d embroidery logo has been enjoyed by the vast majority of people. And your designs should definitely take this association into account. What's more, some baseball cap have a high profile (more on that a bit later), which usually allows a higher design like baseball cap 3d embroidery bigger and higher on front.
For guys who are much low profile,a baseball cap without logo will be their favorite option, they can be super-simple. Of course, not just any cap will do. You don't want some old vintage hat. You want something crisp? That's fine, a dad hat, which fits over the noggin closely and smoothly,it may works for you. It's typically lower-profile and doesn't have a logo on it. It just doesn't have a structured front like a baseball cap without logo.
In the end, it all boils down to your own preferences, your brand image, and, perhaps most importantly, that type of baseball cap that best suits your designs and target audience.
Baseball cap is simply magic. In those days with plain appearance and bad hairstyle, wearing a baseball cap cotton fabric can make you look better. If you have never followed the trend of baseball cap custom logo on it, then today is a good time for you to wear baseball caps. Here are five crucial reasons for baseball caps.
1. Your hairstyle today is bad
There are many factors that can lead to your poor hairstyle in a day. Whether you are just taking a shower, trying to cover up your badly dyed hair, or finding a way to cover up your hair between the two hairstyles, baseball cap cotton made is your best choice. Wearing a suitable baseball cap, you may find that you no longer need to take care of your hair.
The way baseball cap covers most of the forehead and other hair makes it one of the best choices for curling hair. In addition, a good-looking baseball cap 3d embroidery on it will divert people's attention from your hair, no matter what its current state is.
2. Your clothes need extra decoration
Have you never worn a baseball cap? You must have missed some potential fashions. Although wearing a baseball cap 3d embroidery on it can give people a feeling of leisure, it can really match the whole clothes. If you want to run errands, go to concerts, go hiking, or any activity that requires relative leisure or modern clothing, a baseball cap cotton made is suitable for you.
When you explore the world of fashionable baseball caps custom logo on it, you can freely mix and match different colors, styles and textures. Although all baseball caps have the same standard shape, there are many creative hats. You will find some of the best hats with prints and designs, otherwise you won't wear them.
3. Your Head is Cold
Although you may not really have a "bad day", some hairstyles may make your head colder than you originally expected. If you have recently cut your hair or a hairstyle like a corn braid, you may find that you will tremble when you reveal your head to the world. Take out your baseball cap cotton made to warm yourself up instantly. Since this hat covers almost all your heads, you should feel very comfortable for the rest of the day.
4. You have to stay outside all day
Nothing is more comfortable than being shined by the sun all day long. Although warmth may be pleasant at first, persistent high temperatures can lead to headache, hair damage and excessive sweating. It is a good idea to wear a baseball cap cotton fabric made if you plan to go to the beach, do some courtyard work, or travel in the sun for several hours. The edge of the hat can prevent the sun from shooting directly on your head, and other parts of the hat can also prevent the sun from shooting directly on your head.
5. You need to disguise
Although you may not be a spy, sometimes you will meet the people you want to avoid. With a baseball cap 3d embroidery on it and a pair of sunglasses, you will hardly recognize them. Because the baseball cap covers your hair and part of your forehead, you can get into the crowd and run away without being found. In addition, wearing a baseball cap will make you look different, so if you want to make things interesting, you can have a try.
Anyone wearing a baseball cap custom logo put on it looks good. If you ever wanted to wear it but were not sure when or why to wear it use this guidelines to help you make a decision.
CONTACT US


Guangzhou Ace Headwear Manufacturing Co., Ltd.
We are always providing our customers with reliable products and considerate services.
If you would like to keep touch with us directly, please go to contact us