Winter Beanie Hats Polyester Knit Beanie for Women Pearl Warm Hat with Pom
Price Range
100-499 ($3.68)
500 - 9999 ($3.25)
>=10000 ($2.88)
Sports Cap Type: Baseball Cap
Age Group: Adults
Material: 100% Cotton
Fabric Feature: Common
Size: 56-60cm
Style: Fashion
Place of Origin: Guangdong, China
Brand Name: OEM/ODM
Logo: Custom Logo
Origin: CN, Guangzhou
Sample Time:7-15 Days
Packing: 5pcs/Poly Bag/Inner Box, 4 Inner Boxes/Carton, 100pcs/Carton
Shape: unconstructed
PRODUCT Description
Winter Beanie Hats Polyester Knit Beanie for Women Pearl Warm Hat with Pom
Acrylic,Satin

Elastic closure

MATERIAL AND FEATURE: 100% premium acrylic made to keep you stylish indoor and warm outdoor. Fantastic cable knitted pattern makes you stand out from crowds and it never goes out of the fashion. Soft to touch. Warm to feel. You will find it comfortable and warm with this beanie accompanying you to spend all this winter. Cold winter makes you shiver and your ears go red and numb. A trustworthy beanie like this is necessary as shoes that protect you wherever your step leads

ONE SIZE FITS MOST: Width: 8.5 inches. Height: 9 inches. Circumference: 16 inches. The good performance of elastic cable knitted outer and silk lining allows this beanie to accommodate almost all head sizes. From the 8-year-old to the elderly, it fits them well. If only not worn by a baby, it fits most. Even for those who have a big head size, it could be stretched to several times bigger so as to make it fits well

WARM OUTER & SOFT SATIN LINING: The dry winter makes your hair moisture to be volatilized more severely so split ends come more often. Working as a satin bonnet, Lvaiz satin lining design makes this beanie very smooth to wear and fits your head perfectly. Besides, it allows your hair to be well looked after and protected. Keep your hair smooth and maintain the hair moisture from being exposed to the dry air meanwhile the thick outer preserves the warmth providing extra care to your head and ears

CLASSIC WINTER FASHION TREND: Keep in fashion despite the season changes. Don't let the cold weather stop you from dressing who you are. Your fashion should not be prevented by the season changes. With various color options of cables in fabulous knit patterns, our plain cable knitted beanie keeps you stylish in its enduring trend. No words. No cartoons. Plain design with the idea of simplicity is always what we are pursuing. It fits most and it never gets old-fashioned

MULTIFUNCTIONAL APPLICATION: Without any unnecessary patterns which cause it too complicated, versatile as it is, this beanie looks perfect with your daily outfit. Stylish and Useful. Girls can wear it and participate in any outdoor activities in cold winter like morning running, hiking, skiing, adventure or working outside, etc. A perfect warm gift in winter. Exceptional winter beanie for all. Essential head-wear helps keep everyone warm and pull through the coming cold days.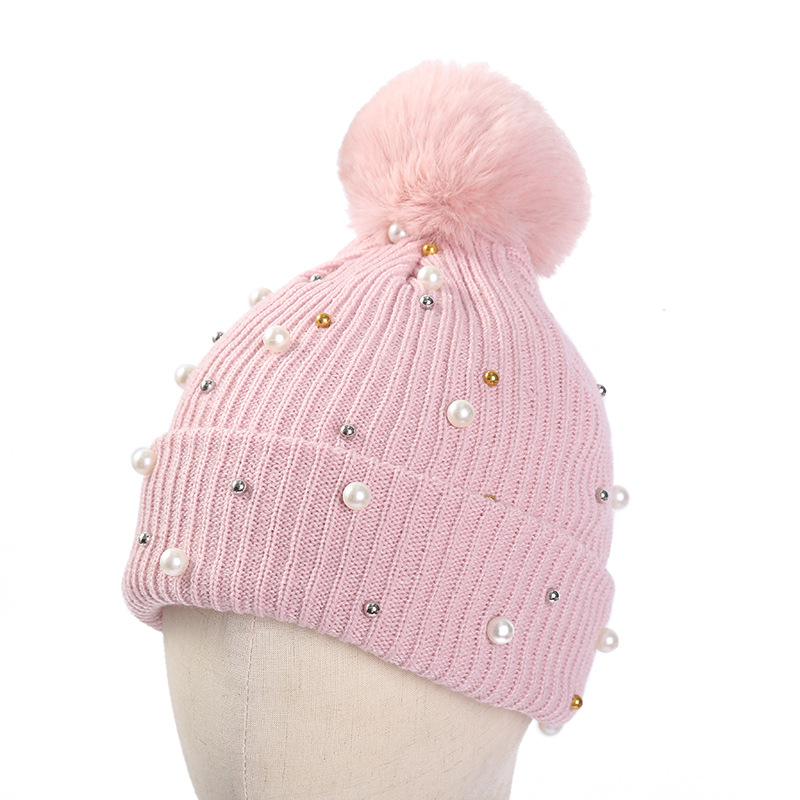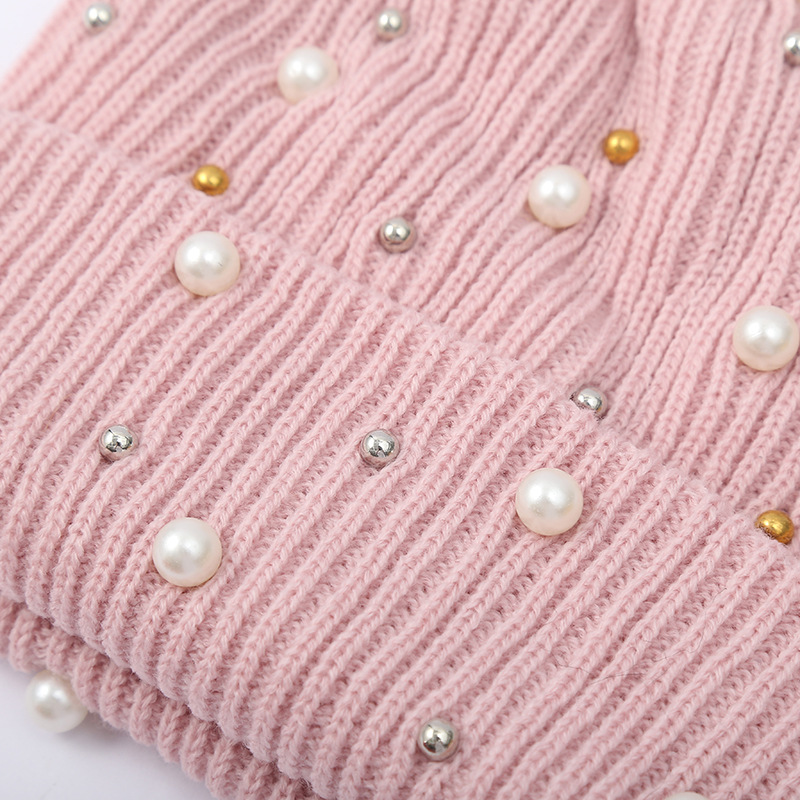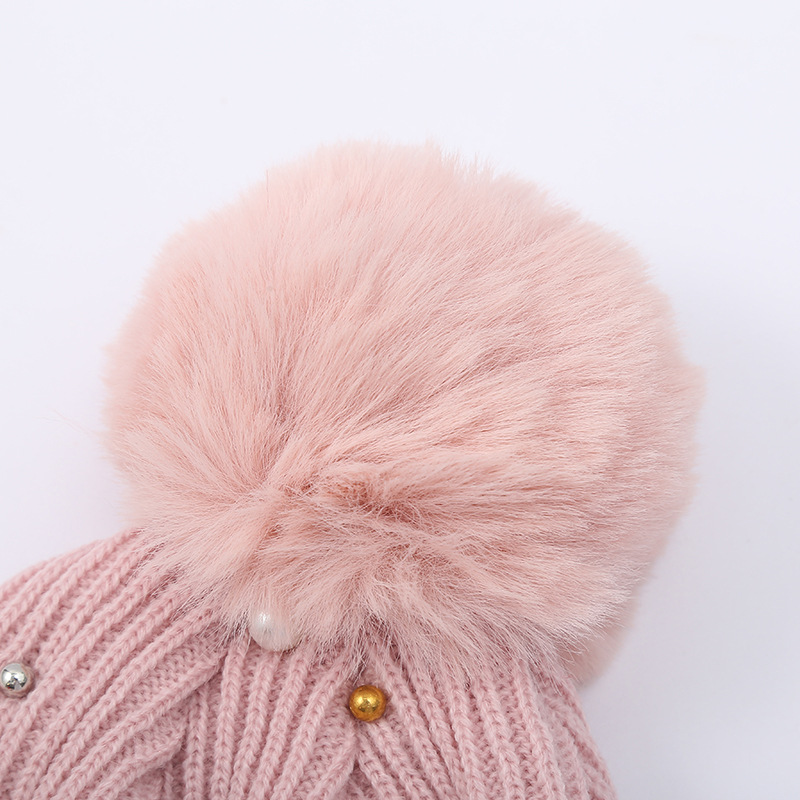 CONTACT US

Guangzhou Ace Headwear Manufacturing Co., Ltd.
We are always providing our customers with reliable products and considerate services.
If you would like to keep touch with us directly, please go to contact us