Corduroy Baseball Caps Vintage Low Profile Hat with Adjustable Strap with Brass Buckle
Corduroy Baseball Caps Vintage Low Profile Hat with Adjustable Strap with Brass Buckle
Price Range
100-499 ($3.68)
500 - 9999 ($3.25)
>=10000 ($2.88)
Sports Cap Type: Baseball Cap
Age Group: Adults
Material: 100% Cotton
Fabric Feature: Common
Size: 56-60cm
Style: Fashion
Place of Origin: Guangdong, China
Brand Name: OEM/ODM
Logo: Custom Logo
Origin: CN, Guangzhou
Sample Time:7-15 Days
Packing: 5pcs/Poly Bag/Inner Box, 4 Inner Boxes/Carton, 100pcs/Carton
Shape: unconstructed
PRODUCT Description
Corduroy Baseball Caps Vintage Low Profile Hat with Adjustable Strap with Brass Buckle
100% Corduroy

Buckle closure

Premium Quality: The plain corduroy hats are made using 100% cotton, and faux suede visor is made of 100% polyester. With comfortable stitching to keep you easy, no matter how long you wear them. With its high-quality material and unique design, this cotton hat is going to be your style partner for many years.

Simple But Elegant: The minimalist style of this camp hat is going to add a classy touch to your overall appearance. The traditional design of the dad cap will make you the center of attention wherever you go. Choose from the colorful variety available and get ready to impress your friends with your stylish baseball hat.

Comfortable Design: The breathable material and adjustable design of the corduroy that makes it an ideal choice even for long time durations. The soft and smooth texture of the men's hats keeps you comfortable in every weather and never cause any kind of irritation or discomfort. Have a safe and comfortable experience with these protective men's baseball hats.

Perfect For All: This corduroy baseball cap comes with a strap closure that makes it suitable for almost everyone. Adjust the size of your dad hat according to your ease and comfort. These corduroy hats are a top-level choice for all men and women to be used casually in their everyday routine or for some special outdoor activities.

Multiple Uses: The daddy hat provides complete protection in every weather and keeps you safe from harmful UV radiation. Use the baseball hats for men while going out for jogging, cycling, walking, shopping, picnic, hiking, camping, beach, sports, or other outdoor activities. The baseball cap also keeps you safe from cold winter breeze and is ideal for every season.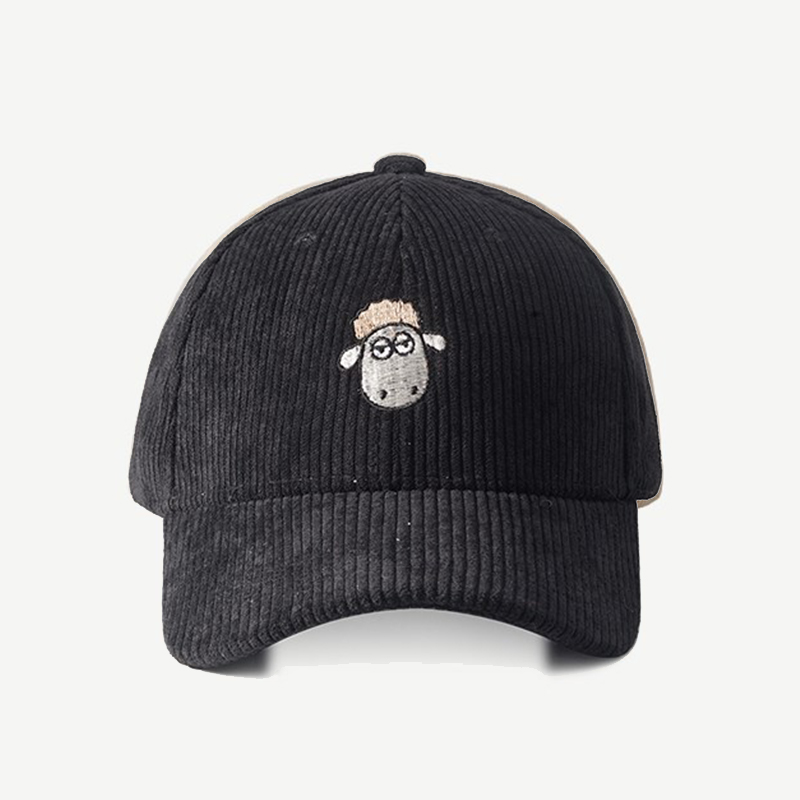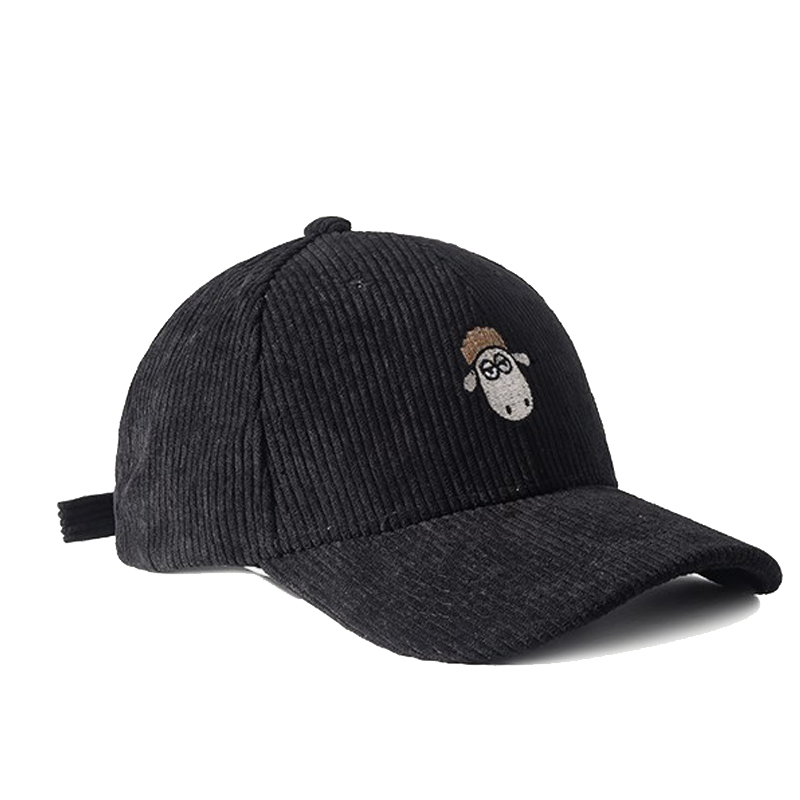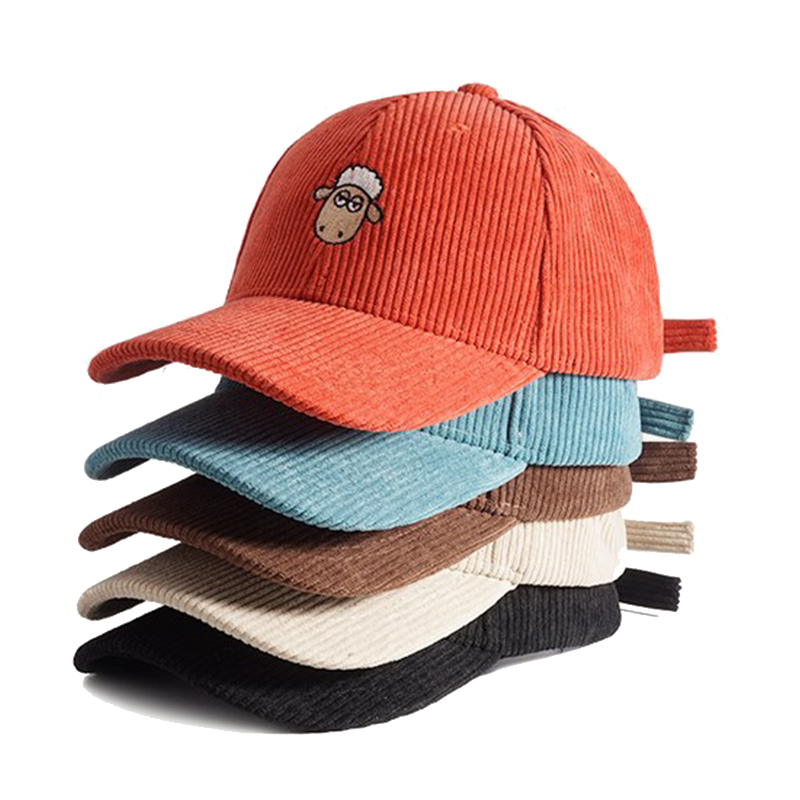 CONTACT US

Guangzhou Ace Headwear Manufacturing Co., Ltd.
We are always providing our customers with reliable products and considerate services.
If you would like to keep touch with us directly, please go to contact us